I've been talking it up on my social media sites, and then realized I hadn't breathed a word of it here — of all places! Oops.
I'm having an end-of-summer, super stash busting sale in my Etsy shop! Time to get your shop on!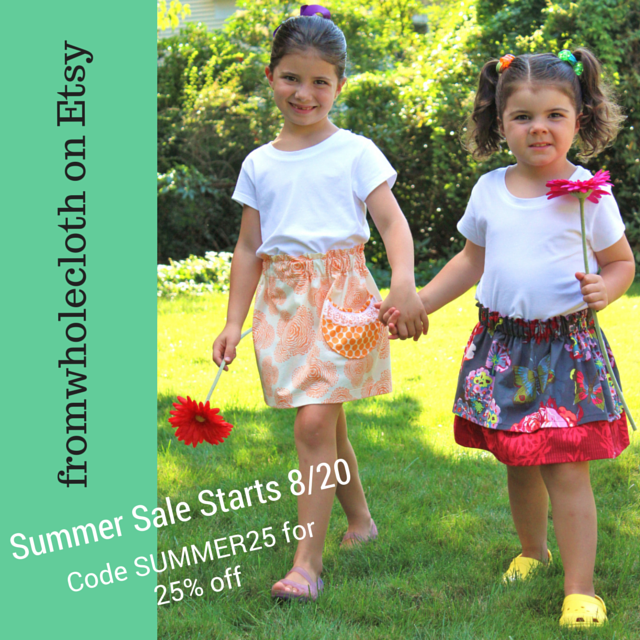 I'm making way for new fall and winter designs, so I'm offering 25% off all existing, in-stock items. Use code SUMMER25 at checkout. At these prices, all sales are final; no returns and no customization.
Grab something for now, or stock up on some gifts, or think ahead to next Spring! But hurry — sale ends August 31st!