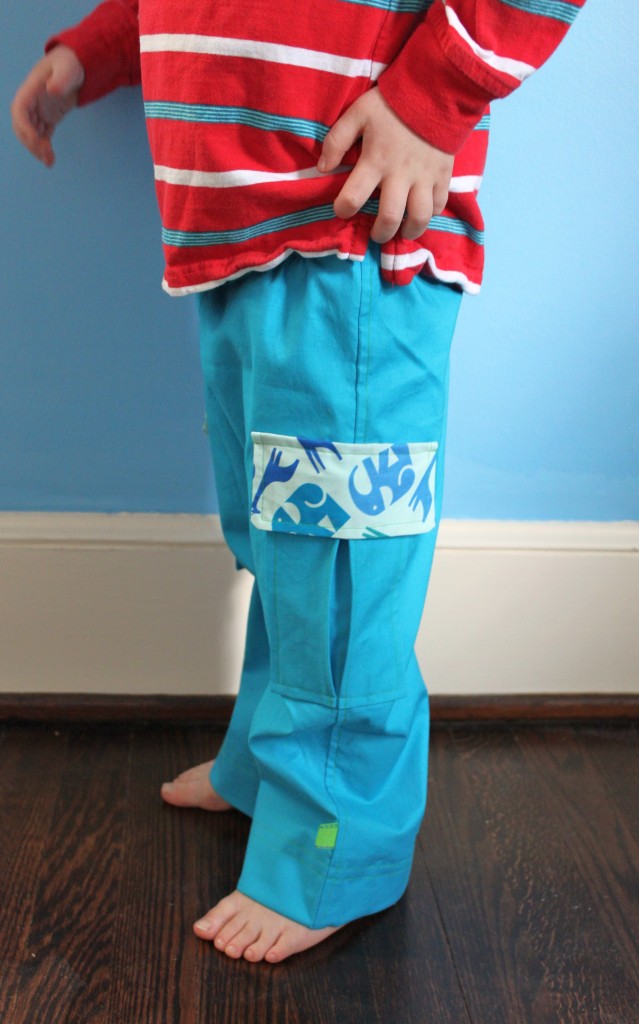 Electric blue pants! Wowza! It's Celebrate the BOY 2013 Day #4 and for me it's all about color — and pockets! Rae posted (twice!) on Monday about color — More Color! and Saffron Pants — and it was definitely inspirational. And since it seems Eli is growing out of his pants on a daily basis lately, what better way to embrace color than a new pair of boy pants! These pants are kind of like a bear hug of color, I think.
It feels like it's been a long winter and the past couple days here have been either rainy or overcast. I guess "gloomy" seems like an accurate description for the weather. Let's just say, it's a good thing there's no chocolate in my house right now, because it feels like the kind of day that's perfect for sitting on the couch, watching crappy television shows and eating chocolate. A shot of color is the perfect mood-booster for days like this.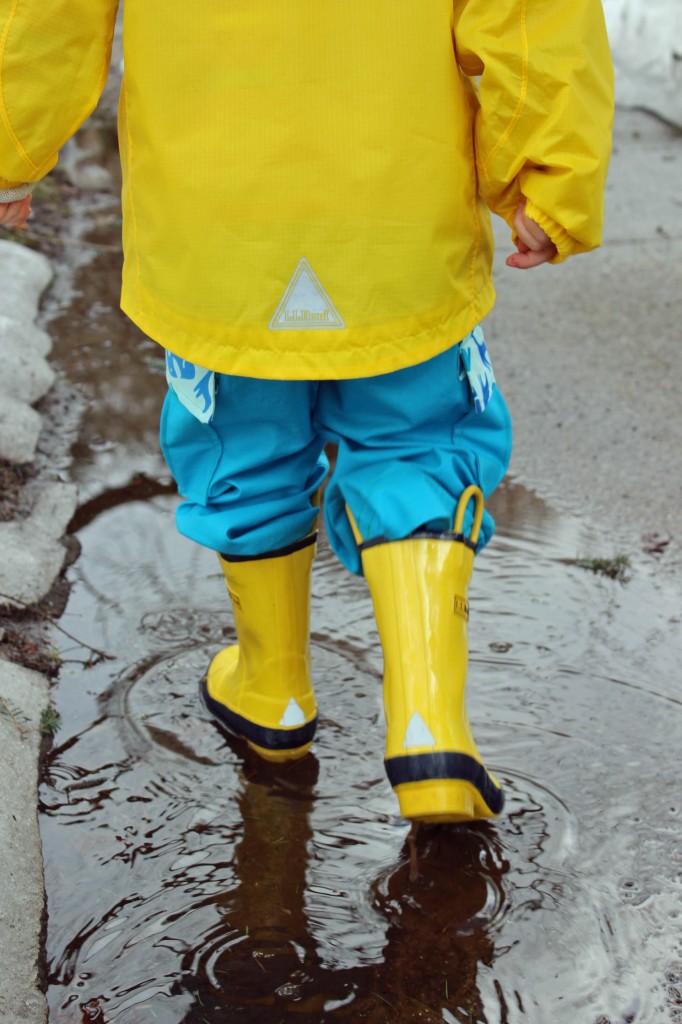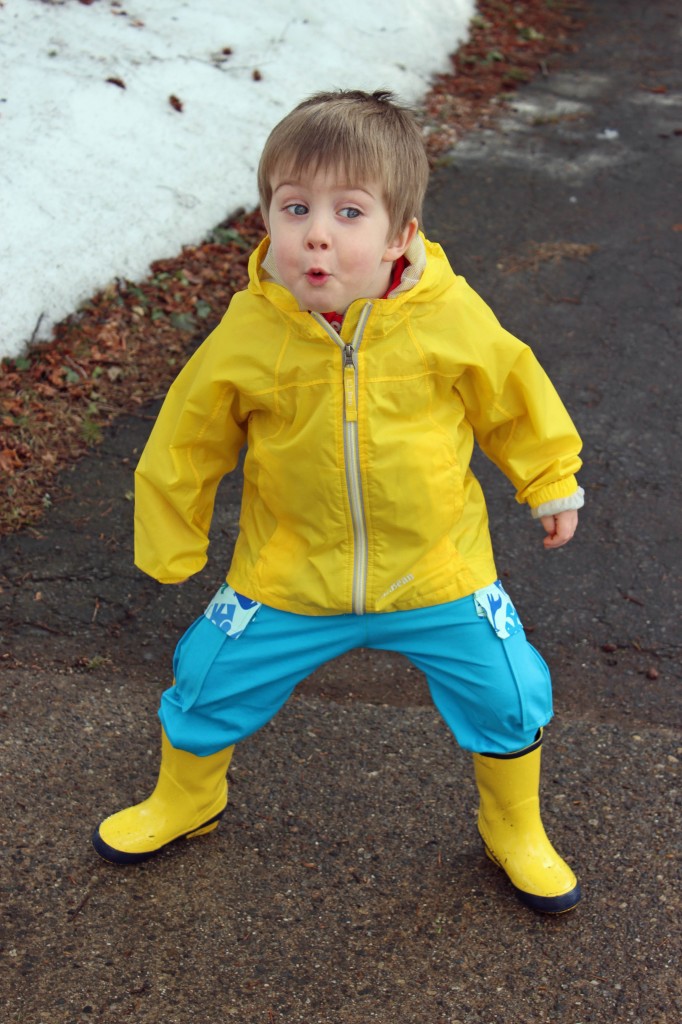 This was my first time making box pleat pockets – inspired by Rae's Saffron Pants post. I love them, although I wished I'd cut them wider (next time!). Eli, of course, loves the animal pattern pocket flaps. "Thank you, Mommy, for making these cool pockets for me. Thank you, Mommy, for making these pants for me." Followed by a hug. I'm telling you, he knows how to work it.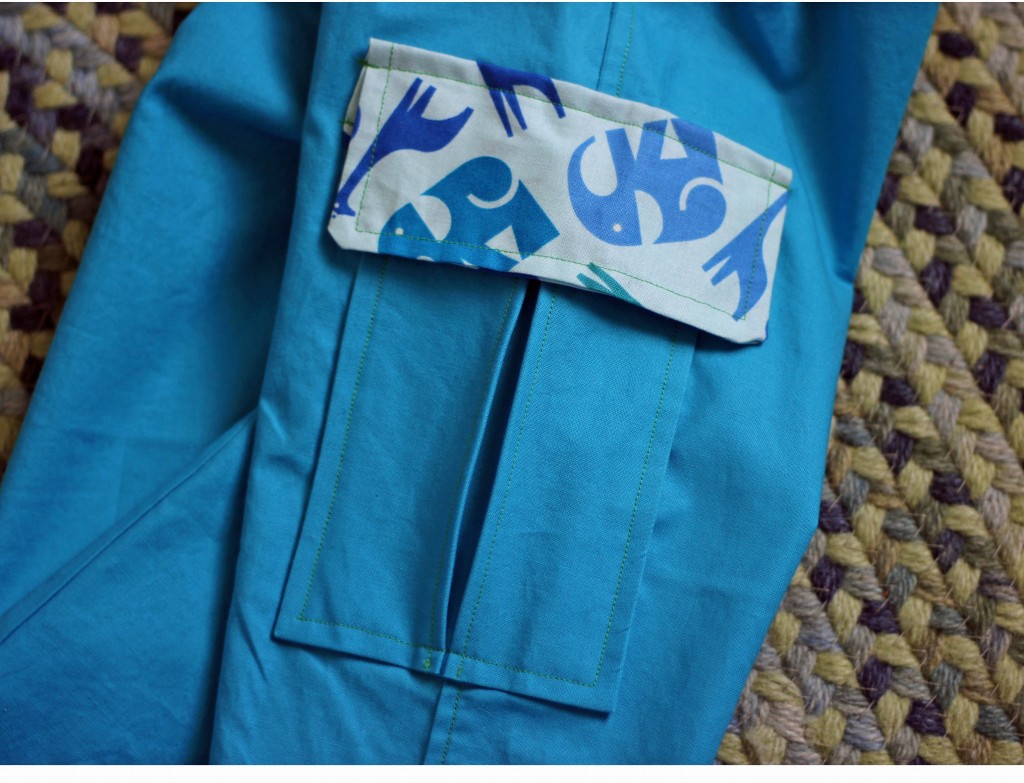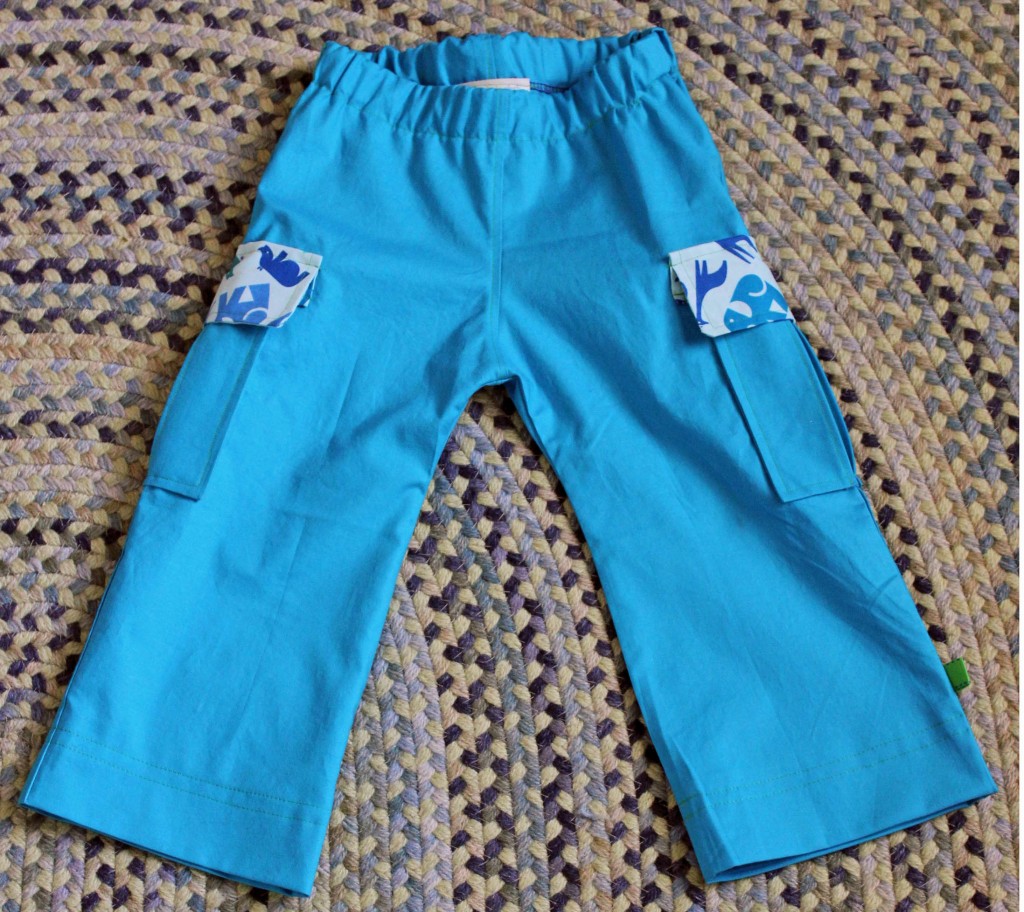 So, what do you think about the color? It's a team divided in our house. My husband questioned whether these were really "boy" pants because of the color. Of course, this is coming from someone whose wardrobe is 95% khaki, navy and white, with a bit of denim thrown in. (Yes, honey, if you're reading this, I am poking fun.) I feel that at age 3 and a half, you can pretty much wear any color you want. I guess you could say, I'm team blue on this one.
I'm taking tomorrow off from posting. Have a great, colorful weekend!
You may want to check this out: