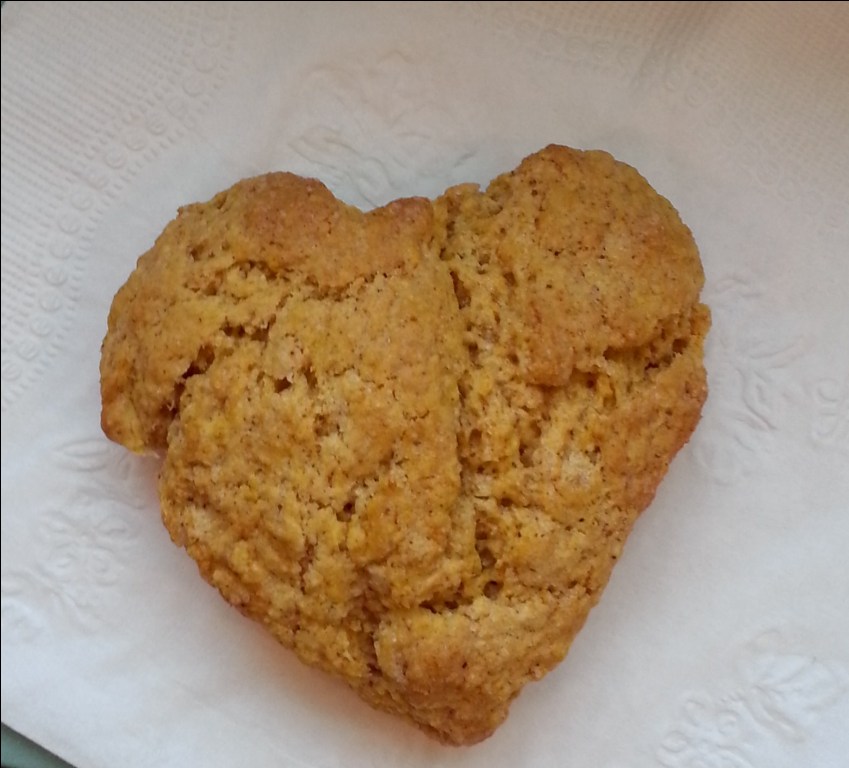 I love Valentine's Day. Not the retail-generated holiday so much (and god help me if I have to watch another Jane Seymour open your heart to love by buying my necklace commercial), but the sentiment behind a day of showing your love. We're not big gift-givers in this house, and I like that. Okay, so sometimes it's nice to be surprised with a little something … But generally I find that gifts can unnecessarily complicate relationships, romantic or otherwise.
So, our retail-free Valentine's Day was spent enjoying a moment or two of showing love through actions. A hug. A hand held. A heart garland sewn. Heart-shaped food prepared and baked. And of course we were decked out in red attire today.
Happy Valentine's Day!